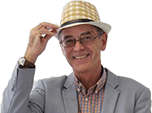 Ignorance 'could cause Brits to break the law'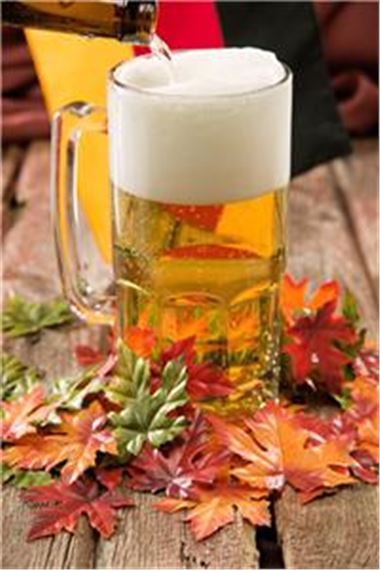 Motorists could see the cost of their
car insurance
rise after breaking the law inadvertently, if the comments of one company are anything to go by.
AlcoSense has warned drivers they need to be careful about taking to the road the morning after having a couple of drinks.
It explained as few as four glasses of wine or the same number of pints of high-strength lager could mean a person is still over the limit the next day.
The firm said Brits could be particularly prone to making such a mistake as there seems to be a lack of knowledge about how many units popular tipples contain.
Research by the group found 96 per cent of people do not appreciate how potent a pint of lager can be and 97 per cent underestimate the strength of wine.
Katie Shepherd, fundraising manager from the charity Brake, commented: "Most people don't even consider that after a night of moderate drinking they may still be over the limit to drive well into the next day."
Motorists with a conviction for getting behind the wheel with too much alcohol in their system may find the cost of their
car insurance
goes up significantly.
If you want to know how to find the
best deal
for your
car insurance
,
finance
or
warranty
visit our
car insurance calculator
.
Comments