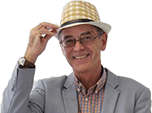 Car owners urged to hide keys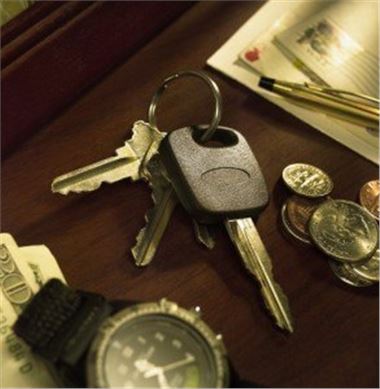 Motorists who want to avoid a
car insurance
claim need to pay more attention to where they leave their keys once they get home, it has been suggested.
Research by Vauxhall has shown 99 per cent of drivers give no thought to such matters.
However, the manufacturer warned that in 2008, some £39.5 million worth of vehicles were stolen after burglars entered people's houses and took their car keys.
In a bid to help highlight the importance of the issue, Vauxhall has teamed up with Bedfordshire Police to try and educate motorists about how crucial it is to consider all aspects of auto security.
Spokesperson Simon Ewart said: "It's easy to forget that a car key is a valuable possession that needs to be kept safe."
Meanwhile, people thinking of
buying a car
later this year may welcome the news the latest edition of the Vauxhall Astra is due to arrive in showrooms across the UK before the end of 2009.
If you want to know how to find the
best deal
for your
car insurance
,
finance
or
warranty
visit our
car insurance calculator
.
Comments