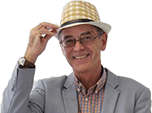 Special Child Safety Event at Mercedes-Benz World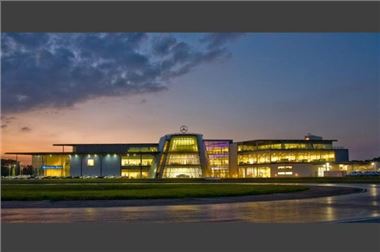 Mercedes-Benz World launches its new Kinderclass service on Saturday/Sunday 30th/31st May
Kinderclass is a new initiative from Mercedes-Benz, featuring a collection of car seats, a personal car seat fitting advice and The Kinderclass Driving Experience, created to teach parents and grandparents how to drive safely with children in the car and when pregnant.
The experience covers driving in extreme conditions such as on ice and slippery surfaces, reducing car sickness and practical demonstrations of how distractions can put drivers and their child at risk.
Additionally, from 10am-4pm over the weekend, families can enjoy a host of fantastic free activities including face painting and competitions. Young visitors will be given the chance to meet Roary the Racing Car, receive a goody bag from his mechanic Big Chris, and cut their racing-driver teeth on an exciting pedal car racing track.
To find out more information about any of the exhibitions, driving experiences or events at Mercedes-Benz World please call 0870 400 4000 or visit
www.mercedes-benzworld.co.uk
Mercedes-Benz World is open daily from 10am to 6pm, seven days a week (except Christmas Day and Boxing Day), and admission is free.
AMG Passenger Experience – £30 for 15 minutes
AMG Experience – £170 for 1 hour
AMG Advanced – £470 for 3 hours
Off-Road Passenger Experience – £30 for 15 minutes
Off-Road Experience – £110 for 1 hour
Mercedes-Benz of your Choice - £85 for 30 minutes
Kids Driving Experience - £40 for 30 minutes
Kids Driving Experience - £75 for 1 hour
Comments