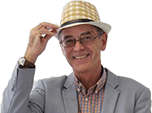 Parking in the wrong spot 'could prove costly'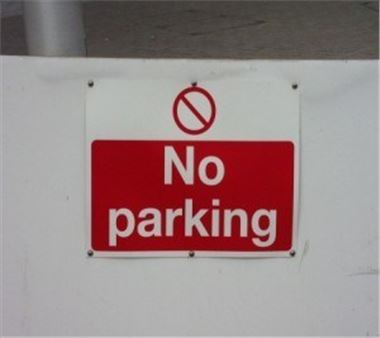 Motorists planning on jumping in the car and getting away from it all over the bank holiday weekend have been warned to be careful where they park.
The RAC Foundation suggested clamping operators would be out in force at tourist hotspots looking to make money from unsuspecting drivers.
It urged car owners to check signs when parking on private land so they know exactly how much they could be asked to shell out if they end up stopping in the wrong spot or at a prohibited time.
Figures from the group show 1.2 million Brits have had their motors clamped after pulling up in such areas.
The organisation also pointed out a significant number of firms charge more for release than the £125 recommended in the sector's voluntary guidelines.
Professor Stephan Glaister, director of the RAC Foundation, said more needed to be done to combat those operators taking advantage of drivers.
He claimed: "Penalties need to be brought into line with those levied on the public highway."
Meanwhile, the group recently called for the price of service station food and drink to be reduced.
Are you buying or selling? Click here to find out what Honest John has to say.
Comments