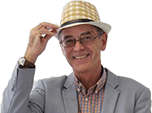 Men 'more likely to speed'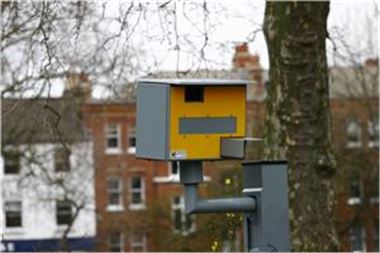 Women drivers may be less likely to end up making a
car insurance
claim as the result of an accident caused by speeding than their male counterparts, if the results of new research are anything to go by.
A report from road safety charity Brake and Direct Line
Car Insurance
revealed one in three male motorists exceed 30 mph limits at least several times a week.
In comparison, one in seven women admitted committing the same offence on a regular basis.
This gender gap grew even further in regards to driving in the countryside, with one in five male motorists owning up to breaking 60 mph restrictions on rural single carriageways at least a couple of times a week, compared to one in 16 female road users.
Leicester University's Professor of emergency medicine Tim Coats said: "Brake urges all drivers, but particularly men, to kill their speed and save a life."
In 2008, the road safety charity called on the government to reduce the drink-drive limit.
If you want to know how to find the
best deal
for your
car insurance
,
finance
or
warranty
visit our
car insurance calculator
.
Comments