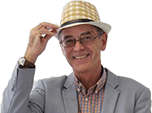 IAM issues pothole avoidance advice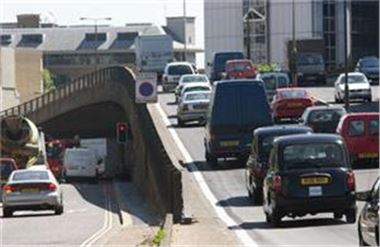 Advice on avoiding potholes has been issued by the Institute of Advanced Motorists (IAM).
The organisation said the number of these hazards has increased by a third and the damage they cause to cars can be substantial.
IAM chief examiner Peter Rodger said it was important to give riders on two wheels extra room in case they have to swerve their way around a pothole.
In fact, leaving more room for all road users was advisable, he added.
"With a bank holiday weekend just upon us there will be more people out enjoying the open air - and coming across potholes on roads they don't know."
Mr Rodger also suggested checking behind and ahead should drivers spot any road surfaces they suspect are damaged.
Meanwhile, motorists in the Manchester area of Didsbury faced delays yesterday (April 29th) after a giant hole appeared in a main road.
The BBC published video footage of the abyss an onlooker had caught on their mobile phone.
Are you
buying or selling a car
? Click here to find out what Honest John has to say.
Comments