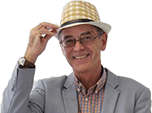 Government announces road safety measures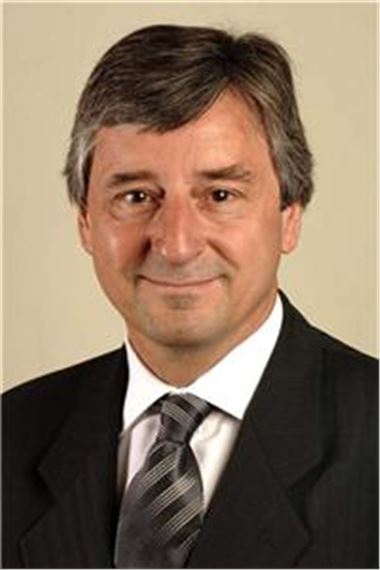 The government has unveiled a range of measures intended to improve road safety in the UK.
By 2020, it is hoped Britain will boast the safest highways and byways in the world - and traffic fatalities will have been reduced by a third.
It was revealed the government intends to encourage local authorities to introduce more 20 mph zones, while limits on some rural single carriageway routes may also be cut.
On top of this, the Department for Transport explained learning and testing methods are also due to be reformed.
A road safety qualification will count towards the theory assessment and road safety minister Jim Fitzpatrick said the practical exam will also be improved.
He stated: "The major changes to the driver training and testing process will create better prepared drivers while our plans for the next ten years aim to make the roads and vehicles they use safer."
At the moment, eight people a day are killed in traffic accidents in the UK.
In other news, new powers recently came into force that mean drivers caught committing offences are treated the same regardless of whether they are resident in the UK or not.
Are you
buying or selling a car
? Click here to find out what Honest John has to say.
Comments