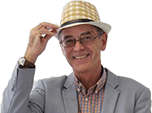 National Oil Check Week aims to save £300 million in engine repairs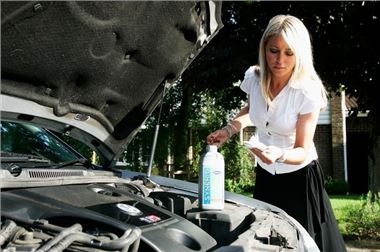 Motorists are risking up to £300 million a year repairing car engines that have seized up because their oil level is too low.
That's why car care specialist, Comma, is launching National Oil Check Week 2009 (
www.checkyouroil.co.uk
) in a bid to encourage Britain's 30,000,000 drivers to spend a few minutes carrying out the 'dipstick test' - one of the most basic parts of car maintenance but one that could save you thousands of pounds.
National Oil Check Week (June 15-19) will be held as British Formula 1 hero Lewis Hamilton prepares for his home Grand Prix at Silverstone, on June 21.
Mobil 1, technology partner to Hamilton's Vodafone McLaren Mercedes F1 team, has thrown its weight behind the campaign, along with the UK's leading retailer of car parts and accessories, Halfords
For more information about National Oil Check Week, or advice about how to avoid hefty engine repair bills, visit Comma's campaign website,
www.checkyouroil.co.uk
Comments