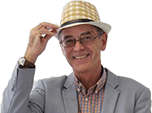 New scheme 'may not reach persistent offenders'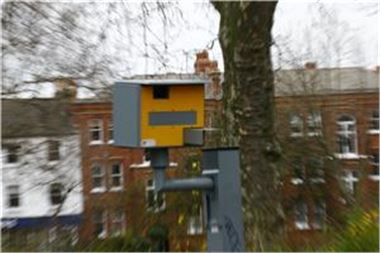 New national speed awareness courses in Cumbria may not reach the people who need them most, it has been suggested.
Police in Cumbria have introduced an initiative that means anyone caught travelling a few miles over the limit in a 30 mph area will be given the option of paying £70 and attending an education session - rather than having their licence endorsed with three penalty points.
The classroom sessions will be run by a motorist training specialist who will remind drivers of the potential consequences of speeding.
According to the Association of British Insurers, the scheme is well-intentioned.
However, it pointed out people who pose the biggest threat on the road may be reluctant to attend.
Media relations officer Malcolm Tarling said: "Someone who persistently drives fast and is a risk to themselves and others is perhaps unlikely to pay for a speed awareness class."
People who get caught speeding may find the cost of their
car insurance
cover goes up.
If you want to know how to find the
best deal
for your
car insurance
,
finance
or
warranty
visit our
car insurance calculator
.
Comments