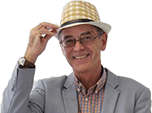 Drivers urged to leave their mobiles alone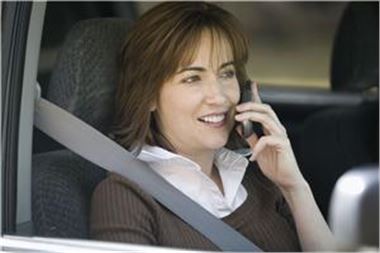 Motorists keen to avoid an accident and a subsequent
car insurance
claim are being urged to resist the temptation to use mobiles when driving.
People increase their chances of being involved in a crash by four times when they try to hold a telephone conversation while in control of a vehicle, according to the Royal Society for the Prevention of Accidents.
The charity pointed out even drivers who use a hands-free device are not immune to the dangers.
It added those who tried to text while behind the wheel were putting themselves and others at even greater risk as they are required to take their eyes off the road.
Rospa spokesperson Jo Stagg commented: "Our advice to drivers is that they switch off their mobile phones when they get into a car and let voicemail do its job."
People who received a conviction for using a mobile phone on the road may well find they struggle to secure cheap
car insurance
when they come round to renewing their policy.
If you want to know how to find the
best deal
for your
car insurance
,
finance
or
warranty
visit our
car insurance calculator
.
Comments