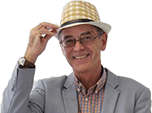 New speed campaign is "stark"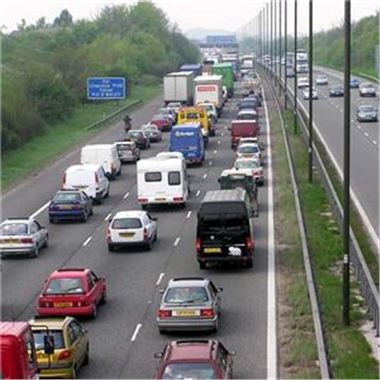 The Department for Transport's new anti-speed campaign has been described as "stark" and is an attempt to show people the severe consequences or causing a death by violating the limit, it announced today.
Including radio, cinema and online segments, the television advert shows a man haunted for the rest of his life by the girl who he killed when breaking road speed restrictions.
It is entitled Kill Your Speed Or Live With It and shows the driver tormented by guilt. Road safety minister Jim Fitzpatrick said it was "powerful" and aims to show motorists how a "split-second decision" can have everlasting effects.
He added that he hopes it will help some people to kill their speed "before it's too late".
Other advertising campaigns created by Think!, which is the government's road safety initiative, include warnings related to drink-driving, drug-driving, motorcycling and wearing seatbelts.
It has also covered the dangers of using a mobile phone at the wheel.
Are you
buying or selling a car
? Click here to find out what Honest John has to say.
Comments