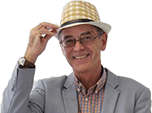 ISA 'will not make driving safer'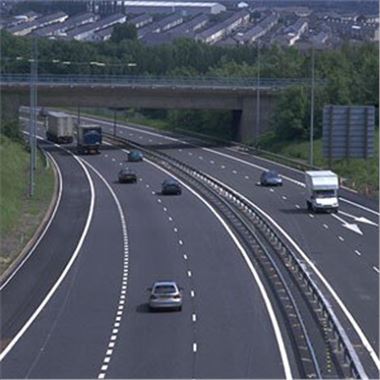 Equipping cars with technology which would prevent them from breaking the speed limit would not necessarily make UK roads safer, it has been claimed.
The Association of British Drivers (ABD) said Intelligent Speed Adaptation (ISA) may lull people into a false sense of security which could result in a culture of "foot-to-the-floor driving".
It made the comment after a report from the government's Motorists' Forum suggested ISA could cut road deaths and injuries by up to 29 per cent.
ABD said this figure was inaccurate.
Spokesman Nigel Humphries stated: "The speed of a vehicle is rarely the cause of an accident and the correct speed for the prevailing road conditions cannot be set by a number on a stick."
He added "Unintelligent Speed Adaptation" may be a more appropriate name for ISA.
In other
motoring news
, ABD recently hailed the rejection of congestion charging in Greater Manchester as a victory for motorists.
Are you
buying or selling a car
? Click here to find out what Honest John has to say.
Comments