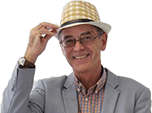 Motorists 'may be unable to speed in the future'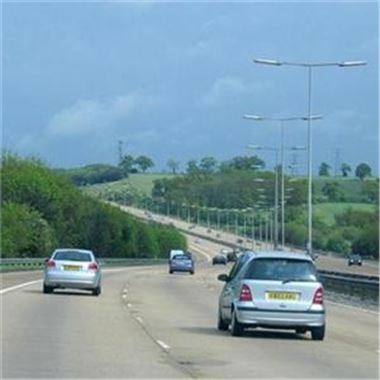 People
buying a car
in the future may find their vehicle is fitted with Intelligent Speed Adaption (ISA), it has been suggested.
The government is considering proposals which recommend a widespread adoption of the technology, according to the Institute of Advanced Motorists (IAM).
ISA uses global satellite positioning to pinpoint a car's location and the speed limit in that area.
The system can then control how fast a vehicle is travelling – either automatically or at the discretion of the person behind the wheel.
Figures cited by IAM revealed if the plans were put into place road deaths and accidents could be reduced by 29 per cent.
However, the charity warned some safeguards would need to be adopted before the system could be introduced.
It warned drivers could be lulled into a false sense of security by knowing they were unable to break the speed limit.
The group explained motorists may fail to drop below the legal limit when unexpected circumstances demand they do so.
Neil Greig from the organisation said: "That abdication of driver responsibility would not be helpful to road safety in the long run."
Meanwhile, IAM has urged motorists to be cautious in bad weather.
Are you
buying or selling a car
? Click here to find out what Honest John has to say.
Comments