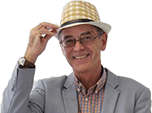 Drink-drivers 'will struggle to find car insurance'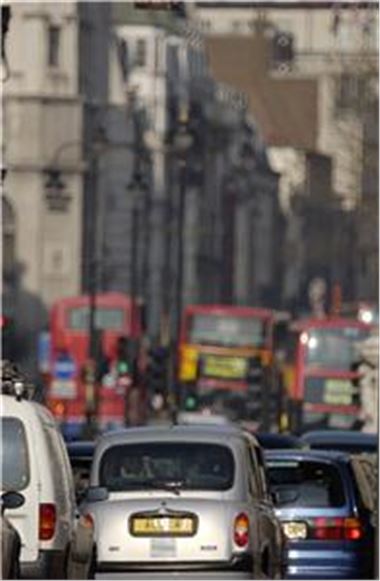 Northern Ireland police have warned motorists who drink-drive that if they are caught, they may find it difficult to obtain
car insurance
in the future.
The force announced it is cracking down on people who get behind the wheel while under the influence of alcohol.
Police figures revealed 629 motorists were arrested during last winter's drink-drive initiative.
So far this year, 3,800 people have already been found to be over the limit.
Assistant Chief Constable Roy Toner said the figures were "frightening".
When asked about the effects of drink-driving, he commented: "It kills, maims, wrecks families and communities, so I am appealing for all motorists to consider the consequences of their actions."
He also pointed out anyone caught in charge of a vehicle while under the influence of alcohol would probably be banned from driving for at least a year.
In other news, Northern Ireland police recently urged motorists to take extra care on the road following the deaths of three people in traffic accidents on one evening.
If you want to know how to find the
best deal
for your
car insurance
,
finance
or
warranty
visit our
car insurance calculator
.
Comments