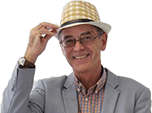 Government 'to get tough with rogue drivers'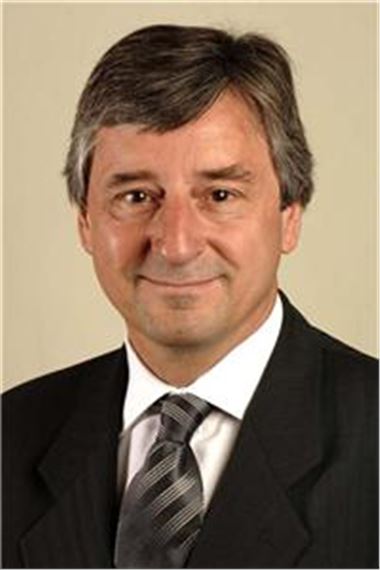 The government has announced plans which it hopes will reduce the number of people killed on Britain's roads.
A range of proposals to tackle people who get behind the wheel under the influence of drink and drugs has been announced by Road Safety minister Jim Fitzpatrick.
He revealed the police would be given additional support to help them enforce current laws, while changes to things like the drink drive limit are also being considered.
In addition, Mr Fitzpatrick stated the penalties for motorists who pose a threat to the well-being of other road users may become tougher.
He said: "We must crack down on the most dangerous drivers - the selfish minority whose reckless behaviour can have a catastrophic impact on innocent victims and their families."
In related
motoring news
, the government recently unveiled a campaign to provide road safety information to young children between the ages of six and 11.
Are you buying or selling? Click here to find out what Honest John has to say.
Comments