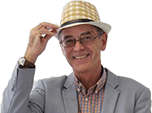 Dark driving dangers highlighted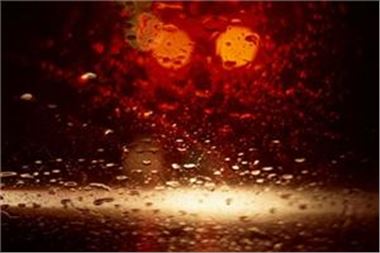 Motorists have been warned of the increased risks of driving in the darkness by road safety organisation GEM Motoring Assist.
David Williams, chief executive of the organisation, notes how science has shown the human eye performs at its best during daylight hours as colours are better defined, images are at their sharpest and it is simpler to detect peripheral activity.
He adds that at night, drivers see only one-tenth of what they can pick up during the daytime and suggests smart drivers will adjust their motoring to deal with restrictions placed on their vision rather than expecting eyes to cope with tasks they are not able to do.
"Restricted vision means it takes longer for drivers to react at night and distances are harder to judge which greatly increases the likelihood of someone else's actions causing danger," Mr Williams continues.
The
motoring news
follows the launch of a new THINK! campaign by road safety minister Jim Fitzpatrick, which highlighted the dangers of not wearing a seatbelt in a vehicle.
Are you buying or selling? Click here to find out what Honest John has to say.
Comments