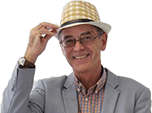 UK drivers 'fail to identify road signs'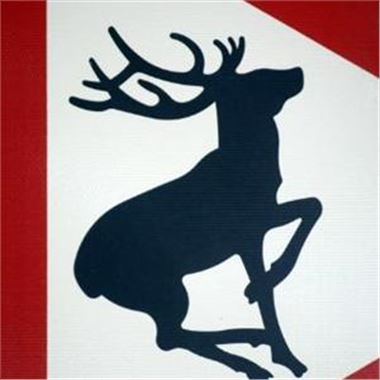 Motorists are putting themselves and other road users in danger because they cannot identify road signs, a new study has suggested.
Research by Avis Rent A car revealed some 53 per cent of motorists struggle to identify images which can be seen up and down highways in the UK and others which are common across Europe.
It was found some 20 per cent of participants thought the No Overtaking sign meant they were approaching a dual carriageway and 54 per cent identified No Motor Vehicles Allowed as meaning All Motor Vehicles Permitted.
Daniel McCarthy said the results were worrying and surprising.
He commented: "It is well known that foreign road signs can cause UK motorists headaches, but we were shocked to see that even the simplest of UK signs had drivers stumped."
In other
motoring news
, an earlier study by Avis found 58 per cent of motorists would consider trading in their car for a smaller model in a bid to save money.
Are you buying or selling? Click here to find out what Honest John has to say.
Comments