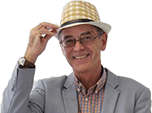 Traffic lights 'the problem not the solution'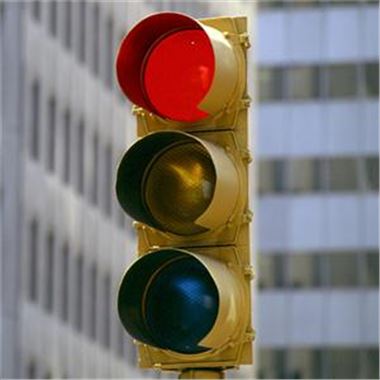 Traffic lights are more of a hindrance than a help,
motoring news
from Fit Roads has suggested.
The organisation claims the signals do nothing to reduce danger or congestion at junctions.
It describes them as "bad news" and claims people behave better behind the wheel when traffic lights fail.
"Look what happened when they are out of action: courtesy thrives, congestion dissolves.
"As soon as they are working again, the jams and hostility are back."
The group insists if the concept of priority on roads in the UK was removed, traffic lights would be rendered pointless.
Without the signals, it claims road-users would demonstrate caution when approaching intersections, pay more attention to other drivers and take it in turns to let each other out.
Previously, Fit Roads has argued fixed speed limits should be abolished because they do not make allowances for changing conditions - such as traffic flow and weather.
Are you buying or selling? Click here to find out what Honest John has to say.
Comments