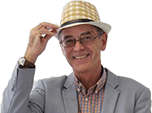 Gadget 'can help motorists keep their licence point-free'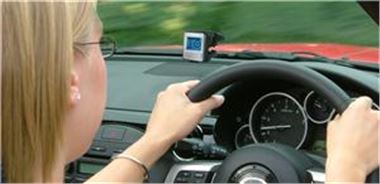 Motorists who like nothing better than
cheap deals
may be interested to hear RoadPilot has reduced the price of its speed camera locator in time for Christmas.
A drop of 30 per cent means drivers can now pick up the microGo for £99.95.
In addition to helping them keep their licence point-free, road users may find the device assists them retain their no claims bonus.
This is because, as well as warning motorists about approaching speed traps, it also lets them know about any accident blackspots.
By making use of a map of European camera sites, microGo can be used at home and abroad.
RoadPilot claims it is better than its rivals as it employs surveyors to visit every location recorded in order to verify the accuracy of its information.
A recent survey by the company found 17 per cent of motorists break the speed limit during more than a quarter of all their journeys.
Are you buying or selling? Click here to find out what Honest John has to say.
Comments