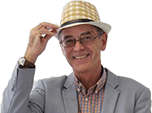 Drivers 'may not be prepared to pay to get home quicker'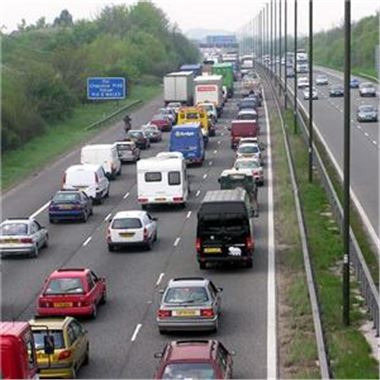 Using the hard shoulder on motorways to reduce congestion may not prove popular with drivers if they have to pay for the privilege, the AA has claimed.
This
motoring news
comes after the Department for Transport announced it was looking into creating a faster lane for those willing to shell out for a quicker journey.
It was suggested drivers would be looking at paying up to 42 pence a mile to avoid queues.
AA president Edmund King said the reaction of motorists would depend upon the precise details of the plans.
He stated: "We polled 12,000 members on these proposals and when you're talking about using the hard shoulder as a running lane, 50 per cent say they would support that."
Nevertheless, drivers may need to be "re-convinced" if it was revealed there would be a monetary price to pay, he added.
Mr King acknowledged the proposals may be useful on motorways which could not be widened.
Are you buying or selling? Click here to find out what Honest John has to say.
Comments