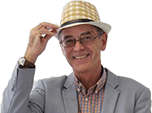 Sending a text message while driving 'is riskier than drink driving'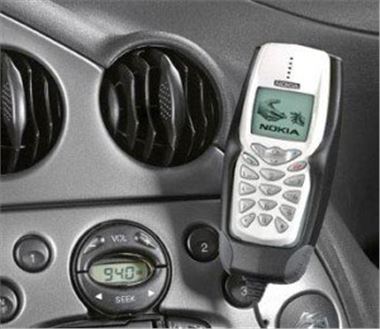 Texting while driving is more dangerous than getting behind the wheel while drunk or on drugs, according to the latest
motoring news
from the Royal Automobile Club (RAC) Foundation.
Research carried out on behalf of the group has revealed sending a message on a mobile phone reduces the reaction time of drivers by 35 per cent.
In comparison, someone who is drunk is 12 per cent slower and a driver under the influence of cannabis is 21 per cent more tardy.
Despite the dangers, some 18 per cent of motorists aged 18 to 24 said they send messages while on the road.
Commenting on the findings, director of the RAC Foundation Stephen Glaister said: "We need to ensure that text devotees understand that texting is one of the most hazardous things that can be done while in charge of a motor car."
The RAC Foundation is a charity which promotes a variety of motor-related issues.
Are you buying or selling? Click here to find out what Honest John has to say.
Comments