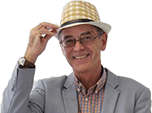 Government offers motoring advice to help drivers cut costs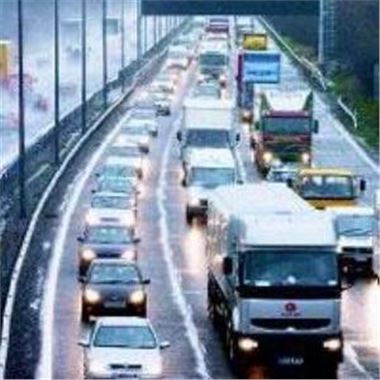 New drivers are to be given
motoring advice
on how to cut emissions and reduce fuel costs when they take their practical driving test, it has been revealed.
The measures - which were brought into effect today - are part of a support scheme launched by the government.
Jim Fitzpatrick, the transport minister, has revealed £3 million will also be spent on educating all motorists on how to save money behind the wheel.
Tips for motorists who are keen to save the planet and protect their pockets are already being broadcast on a number of radio stations and a television campaign is due to be launched in 2009.
Mr Fitzpatrick said following the government's advice could save motorists a month's worth of fuel every year.
He claimed: "Common sense changes can make for major improvements."
As well as being transport minister for the UK, Mr Fitzpatrick is also the MP for Poplar and Canning Town in London.
Are you buying or selling? Click here to find out what Honest John has to say.
Comments