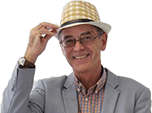 Drivers encouraged to get involved in motoring forum on road signs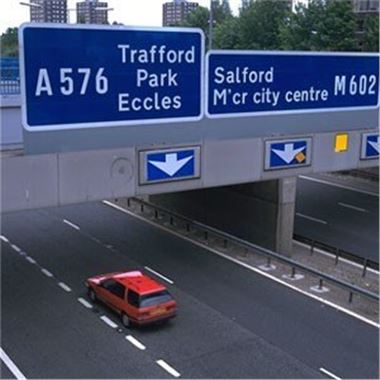 In
motoring news
, the government is calling upon drivers to get involved with a review of the UK's road signs.
The consultation is set to be the biggest debate on the issue for 40 years.
According to the Department for Transport, the government is keen to make use of the latest technology when it comes to traffic signs in a bid to improve safety, cut congestion and reduce emissions.
Transport minister Rosie Winterton said it was vital that motorists, cyclists and pedestrians are given all the help they need to use roads safely.
She added the government was keen to carry out the changes without cluttering streets with unnecessary signs.
Commenting on the measures, AA president Edmund King said: "We ... will seek the views of AA members to help the Department for Transport come up with signs fit for the 21st century."
More at
www.dft.gov.uk
Meanwhile, earlier this month the government announced new motorists would be given advice on saving fuel and reducing emissions during the practical driving test.
Are you buying or selling? Click here to find out what Honest John has to say.
Comments