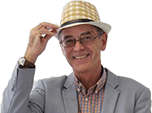 City dwellers 'tempted to drive without car insurance'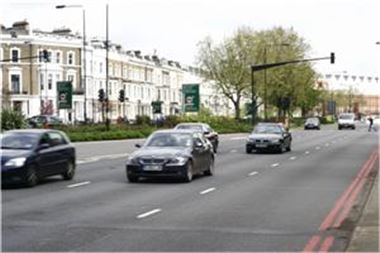 People living in cities are more likely to risk driving without
car insurance
than those living in more rural locations, one industry expert has said.
Graeme Trudgill from the British Insurance Brokers' Association said drivers in densely populated areas were flouting the law because premiums were higher for people resident in places like Birmingham and London.
He explained cover was expensive in those locations because people living there were more likely to make a claim.
However, Mr Trudgill added that cost was not an excuse for driving without adequate cover.
"The laws are there and they will catch you if you try and evade and the net is tightening," he warned.
This comes after research by the Motor Insurance Bureau revealed six of the ten uninsured driver hotspots in the UK fall in the West Midlands.
It also found there are currently about two million vehicles without
car insurance
on Britain's roads.
Are you buying or selling? Click here to find out what Honest John has to say.
Comments