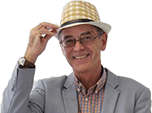 Car insurance dodgers 'will be caught'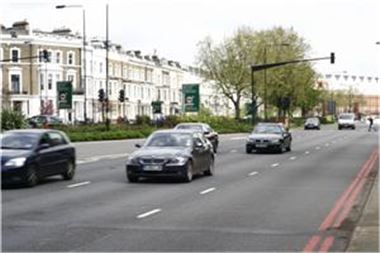 Uninsured motorists who have evaded capture until now may not be so lucky in the future, according to the British Insurance Brokers Association (Biba).
Graeme Trudgill from Biba said the government had put forward proposals which would make life difficult for drivers who flout the law.
Officials are set to compare databases containing information on registered vehicle owners and insurance policies.
Mr Trudgill said he was confident the measures would prove successful.
He stated it would "make the roads safer", reduce the cost of
car insurance
premiums and increase income for the government.
"So everybody wins basically apart from the villains who have to comply," he concluded.
Additional details on the government's proposals are due to be released in the coming months.
Figures from the Motor Insurance Bureau have revealed there are currently approximately two million uninsured vehicles on the UK's roads.
Barkerend in Bradford is the worst area in the country for the problem, with more uninsured drivers per head than anywhere else in the country.
Are you buying or selling? Click here to find out what Honest John has to say.
Comments