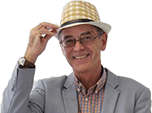 Flirty female drivers 'may keep clean licences'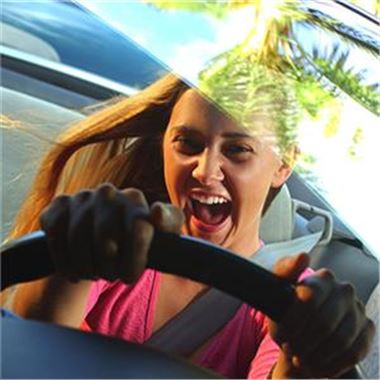 Women motorists who chat up and act in a flirtatious manner towards traffic officials often do so to avoid a road conviction, according to new research.
A study conducted by YouGov questioned 2,181 females and found that younger drivers were more likely to try it on in order to escape punishment.
It added that seven per cent of people in London have admitted to acting in such a way, while 25 per cent of Yorkshire female drivers would if they had the chance.
By acting in such a manner, it may be that motorists avoid picking up a roads conviction which could invalidate their
car insurance
policy.
"I'm not sure guys realise just how shrewd women are when it comes to getting themselves out of trouble," a Diva Insurance spokesperson said.
One female driver who is not being punished for driving quickly is 15-year-old Louise Richardson.
According to the Grantham Journal, the go-karter has become the top junior woman drivers in the country.
Are you buying or selling? Click here to find out what Honest John has to say.
Comments