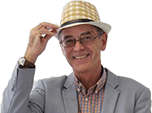 'Drivers not dumping cars as much'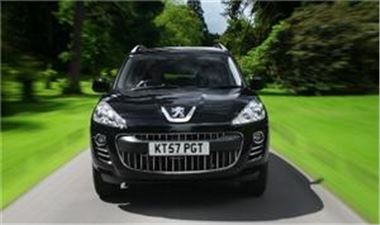 Official statistics show a fall in the number of vehicles being dumped by motorists once they no longer have a use for them.
According to the figures, released by the Local Government Association (LGA), an 84 per cent drop has been recorded in the East Midlands in the last four years.
Similar figures from the east of England and the south-west show an 80 per cent and 77 per cent fall in activity too.
Motorists seeking
car buying advice
may be interested to know that LGA councillor and environment board chairman Paul Bettison cites a three-pronged approach as responsible.
He added: "People tell us that these eyesores make them feel unsafe in their own neighbourhood and figures like these show councils up and down the country are working hard to make people feel safe and secure."
Recent uSwitch.com research has shown that people are set to spend £168 million on car finance for new 58 plate deals next month.
If you want to know how to find the best deal for your car insurance, finance or warranty click here.
Comments