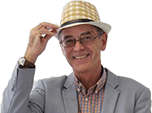 Siphoning petrol 'a problem in Matlock'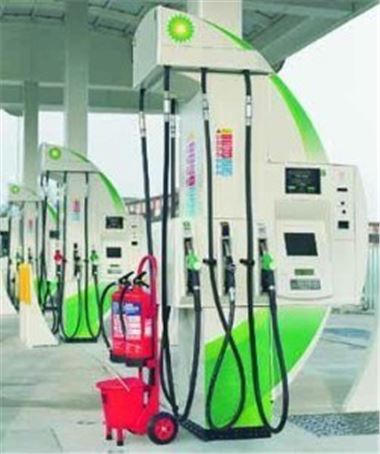 Motorists in Matlock have been urged to ensure their vehicles are secure whenever they leave them after a series of fuel siphoning incidents, a local news source reports.
The Matlock Mercury states that thieves have been cutting petrol lines on vehicles and draining the automobiles of fuel.
It could be that such an incident damages a
car insurance
policy, as cover firms could view drivers involved as a liability and increase costs - viewing them as negligent.
Drivers need to leave their vehicles in secure places, commented PC John Riley from Derbyshire Police.
"There have been several reported incidents of fuel thefts in Matlock and we would urge people to be vigilant and report anyone seen acting suspiciously around cars," remarked the official.
Matlock is a small town in Derbyshire, which is currently populated by fewer than 10,000 people.
The town is twinned with Eaubonne in France.
To find the
best deals
around today visit Honest John
best deals
.
Comments