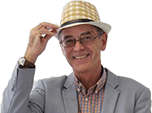 Police officers crack down on anti-social cruisers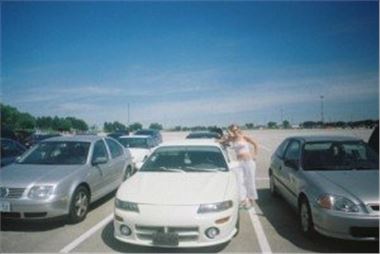 Motorists who behave in an anti-social manner by cruising on roads in south Wales are to be targeted by local police, it has been reported.
Gwent officials will look to clampdown on young drivers committing the activity, which involves meeting up with other drivers in order to travel around together.
People who pick up a road conviction could find that their
car insurance
policies become compromised if their cover company judges them to represent a risk on the road.
"They are coming in from all over the place and apparently have their own website where they advertise to come cruising in the high street," remarked Keith Smallman, Blackwood county councillor.
Meanwhile, the Department for Transport has released statistics showing that over the course of 2007 there were some 2,943 deaths on UK roads.
This is down from the 3,150 fatalities recorded in 2006.
Are you buying or selling?
Click here
to find out what Honest John has to say.
Comments