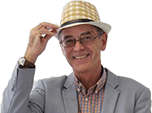 Motoring expert tells drivers to hang up this summer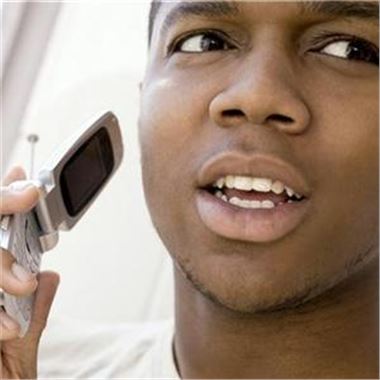 Drivers on roads in the UK should ensure they do not get caught out using mobile phones in their vehicles over the summer, a legal expert has advised.
Catherine Junor from law firm Higgs & Sons commented that a motorist found guilty of the crime could be charged with dangerous driving and given a two-year prison sentence.
It could be that people who pick up a motoring conviction have difficulty gaining a cheap
car insurance
policy in the future, as cover firms could judge them to be a risk and put up costs.
Ms Junor said: "It is all too easy to think it is okay to take a quick phone call ... In the eyes of the law however, the use of mobile phones is not allowed at any time."
Last year, the Department for Transport introduced a £60 fine and three-point licence penalty for drivers caught using handheld phones behind the wheel.
To find the
best deals
around today visit
Honest John
best deals
.
Comments