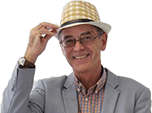 French law makes fluorescent jacket 'mandatory'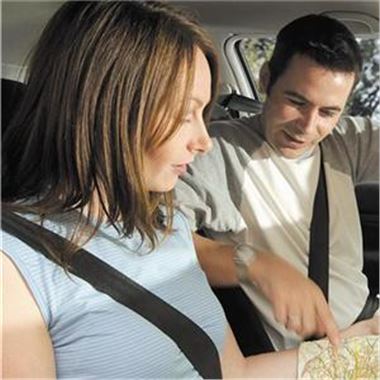 The new French law which makes it a legal necessity for motorists to carry a yellow fluorescent jacket could lead to a number of British car drivers being fined, it has been reported.
According to the Daily Mail, people travelling in France could be pulled up by police and asked to produce such a jacket, or face an on-the-spot fine of £100.
It could be that such a conviction has a serious effect on motorists'
car insurance
policies, as cover firms could view them as a risk and increase costs.
Michael Fisher, 50, who will travel to France for a holiday this year, described the new law as "a racket".
He said: "It's just a way of making money ... I steer ferries between England and France for a living and I didn't know about this law change, so what chance has anyone else got?"
This comes after research from Tesco earlier this month found van drivers to be the safest motorists on the road.
To find out what Honest John has to say about buying at auction
click here
.
Comments