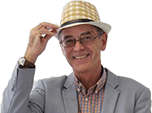 Bolton residents campaign to cut hotspot speeds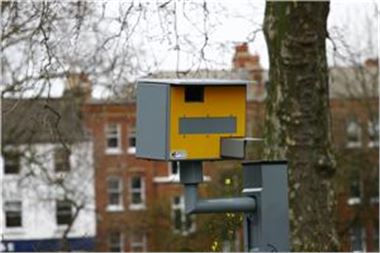 A busy road in Lancashire could be made safer thanks to a petition from local residents, according to a news source in the area.
The Bolton News has stated that more than 100 people have signed a petition to make Radcliffe Road in Darcy Lever less dangerous and handed it to Bolton council.
It added that rumble strips and pavement barriers could be installed to make the region safer.
This in turn could reduce the cost of
car insurance
in the area, as cover companies could consider it to be safer should the safety features be installed.
"Motorists speed coming down the hill, so we want further safety measures … The flashing speed sign is in the wrong place at the bottom of the hill. We would like it moved further up," said local campaigner Anna Kobryn.
Bolton News recently reported that a petition containing approximately 600 names was recently handed to Bolton councillors over a speeding hotspot in Little Lever.
To find out the
best deals
around today visit
Honest John
best deals
.
Comments