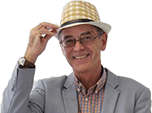 Road death reduction 'welcomed by safety group'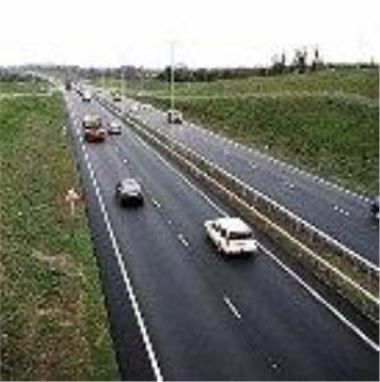 A road safety group has welcomed new figures showing a decline in the number of deaths recorded on UK highways.
The Royal Society for the Prevention of Accidents (Rospa) is pleased that traffic fatalities fell to 2,943 over the course of 2007 - a figure down seven per cent on the 3,150 recorded in 2006.
It may be that those looking for
car buying advice
read the figures as indicative of a safer environment in which to travel.
This view could be supported by the fact that in 2005 there were almost 250 more road deaths, with official figures showing that 3,201 people were killed.
Rospa head of road safety Kevin Clinton would like to see greater steps taken to reduce the statistic.
He said: "Measures such as reducing the drink-drive limit and changing our clocks to bring us lighter evenings all-year-round would also have a major impact on reducing deaths and injuries."
To find out what Honest John has to say about buying at auction click here.
Comments