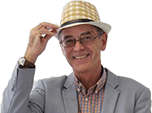 Flash-free speed cameras 'are just money spinners'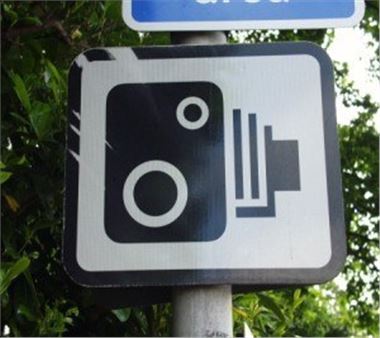 New speed cameras have been launched which will not flash to alert drivers of their misdemeanour, reports a source.
According to the Daily Express, campaigners have been warned the new devices will be able to record images without flashing at the vehicle caught.
The camera will also be completely film free, meaning the process of capturing drivers and issuing penalties may be even quicker, with some estimates saying they will capture double the number of motorists.
A spokesman for the pressure group, Speedcameras.org, told the newspaper: "Originally we were in favour of speed cameras when they came in ten or 12 years ago as they were placed at accident blackspots.
"But this has completely changed as local authorities have realised how much money they can make from them."
The campaign group Motorists Against Detection added that the devices were only being used as money makers.
New research from RoadPilot recently claimed that speed cameras make Britain's drivers worse, with over half of respondents saying they cause a distraction from hazards on the road.
Are you buying or selling? Click here to find out what Honest John has to say.
Comments