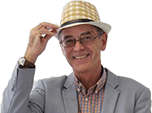 Aries drivers 'are most reckless'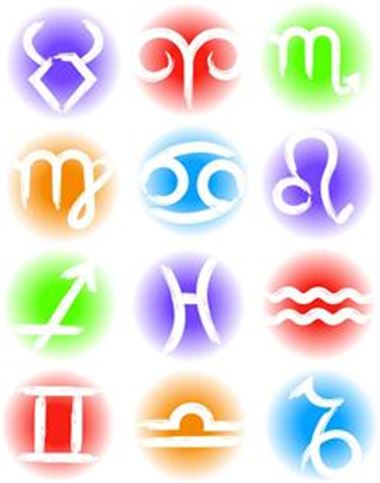 According to some recent statistical analysis, drivers who are born under the Aries star sign are the most reckless behind the wheel, while Sagittarians are the most careful.
Figures from moneysupermarket.com reveal that nine per cent of accidents are caused by Arians, the sign of the ram, 8.4 per cent above the national average.
The results mirror those recorded last year, which also saw Arians and Sagittarians bookend the astrological list of at-fault accidents by star sign.
Peter Gerrard, head of insurance at moneysupermarket.com, said: "Many of us are sceptical about star signs but it's interesting the number of at fault car crashes align with classic zodiac traits and also closely replicates last year's survey."
He suggested that these results suggest that driving ability could be ordained by the stars.
Only Kent recently reported that £1 million of car insurance claims are made every hour in the UK.
If you want to know how to find the best deal for your car insurance, finance or warranty click here
Comments