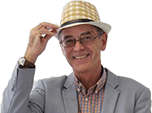 Website 'gives drivers chance to report poor behaviour'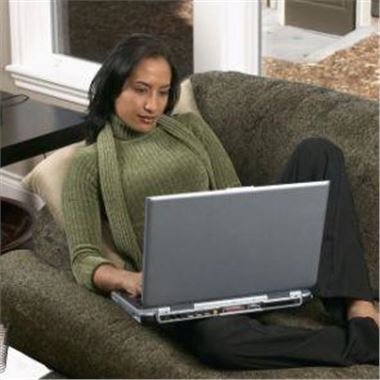 Motorists who have behaved poorly on highways may find their details posted on a motoring site, it has been reported.
According to the Mirfield Reporter, people can log onto Betterdrivingplease.com in order to relate their grievances with poor road users - a potential benefit for all of those reading.
While it may be that the amount of money lost making repairs or
car insurance
policy no claims bonuses are not recouped, using the website could give drivers peace of mind.
Indeed, it is "time for road users, pedestrians and drivers to report abuses", according to site official Andrew McGavin.
"We all see it every day but few report it - time to report it to each other and let's build a transparent database that police can check their records against, making our roads a safer place," he added.
A recent comScore study stated that the amount of people using the internet to pick up a car insurance deal went up in 2008 compared to 2007.
If you want to know how to find the best deal for your car insurance, finance or warranty click here.
Comments