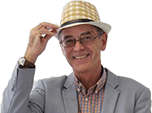 British drivers 'could not survive without their car'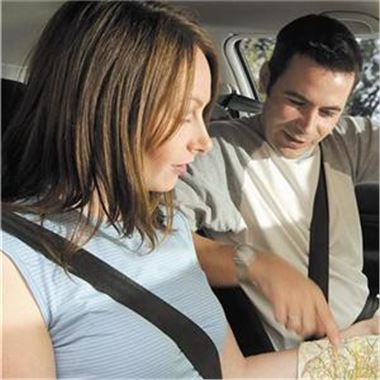 Drivers in the UK would not last long without their vehicles, according to new research from a price comparison site.
A study from Confused.com has pointed out that for many drivers their car is like a personal sanctuary away from stress and problems.
The company referred to research from Cardiff which found that 43 per cent of people in the city think about personal, work and financial issues while they drive.
However, Aberystwyth motorists do not treat their cars in such a manner as much, with more than half of motorists there admitting they do not think of anything in particular when they drive.
According to Confused.com managing director Debra Williams, automobiles have become "havens" where drivers escape and mull over their troubles.
Meanwhile, research from Sainsbury's has found that when motorists invest in a new car, 18.2 per cent of it pays for loan finance.
Comments