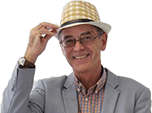 Top Gear comes to MPH 08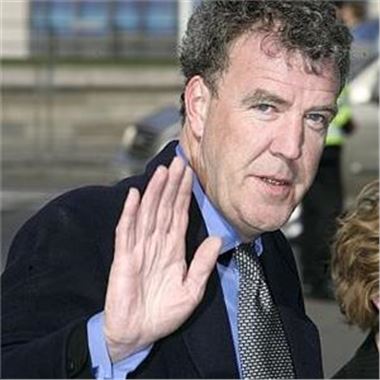 A live episode of popular television show Top Gear is to be filmed at this year's MPH 08 event.
The performance car exhibition is to host Jeremy Clarkson, Richard Hammond and James May when it begins on October 30th at London's Earls Court.
From there, the festival itself will move to the Birmingham NEC on November 13th, allowing more fans from around the UK to visit.
"Thousands of enthusiasts can expect to enjoy many of the elements of the award-winning TV show brought to life as a live motoring theatre experience when Top Gear Live is launched at London's Earls Court," stated the event's coordinators.
Meanwhile, Top Gear host and best-selling author Jeremy Clarkson could be investigated by Thames Valley Police.
Photographs published in the Daily Mirror show the personality using his mobile phone behind the wheel - an offence which carries a £60 fine and three-point licence penalty.
Comments