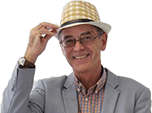 Road rage habits revealed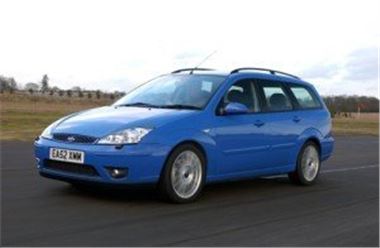 Braking hard when someone is driving close behind them and throwing a Chinese takeaway at another motorist are among some of the worst things drivers have done through road rage, according to research.
The RAC Foundation has revealed that 45 per cent of drivers view other road users as inconsiderate or very inconsiderate, while some 85 per cent think of themselves as considerate or very considerate when at the wheel.
Some 58 per cent of car drivers think manners of other road users have got worse over the last five years, compared with 61 per cent of cyclists and 50 per cent of motorcyclists.
"The frustrations caused by congestion, delays and hold-ups this Easter will drive many motorists 'hopping mad' - but our survey shows that confrontation between road users remains reassuringly rare," said Sheila Rainger, acting director of the RAC Foundation.
She added that the nation's favourite ways of letting off steam seem to be "rude hand gestures, mouthed insults and rolling of eyes".
Delays and hold-ups could be reduced for car insurance customers and other road-users this Easter following an announcement by the Highways Agency that around two-thirds of roadworks on motorways and major A roads will be lifted.
Comments