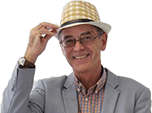 Motorists 'should not be broken by bank holidays'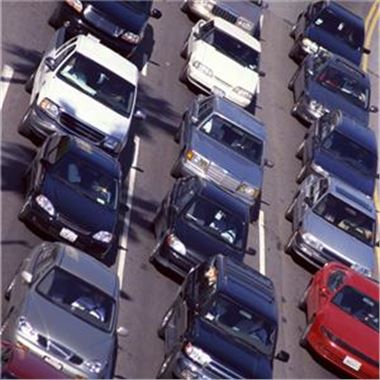 Families have been offered advice on how best to survive the potential driving difficulties presented by the bank holiday breaks this week, according to a car rental company.
Those looking to pick up a car over the period have been told to plump for a larger one if they are expecting visitors, while those who can drive should look to share motoring responsibilities equally to reduce fatigue, Europcar has commented.
Similarly, people heading on holiday for a short trip should look for a vehicle which can stow their entire luggage without difficulty, perhaps leaving space for some EASTER EGGS.
Jenny Smith from Europcar commented that some families will feel stressed at this time of year.
"With the Easter weekend so much earlier this year, many families will feel under pressure to manage the cost of what will essentially be two spring holidays just three weeks apart," she said.
The first bank holiday of the year takes place on Good Friday, which falls on March 21st this year.
Comments