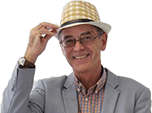 Sleepy motorists 'will not always take a break'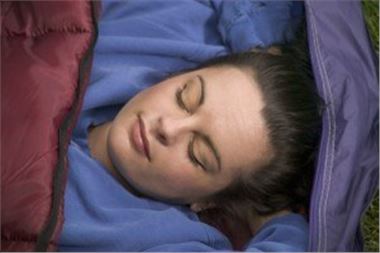 Tired drivers may not always pull over and rest while on the road, new research has indicated.
According to a study from car supermarket company Motorpoint, one in four would continue to travel despite being fatigued.
It added that two out of three people revealed that they have been close to falling asleep at least once in the last year.
Managing director David Shelton comments that the issue is more of a problem than had previously been thought.
He said: "Drivers know when they are feeling sleepy, so making the decision to stay on the road is a real choice ... The question is whether the people who drive on are underestimating the risks or simply ignoring them."
This comes after research from road safety charity Brake and Green Flag found that ten per cent of motorists revealed they had fallen asleep at some point in the last 12 months.
Comments