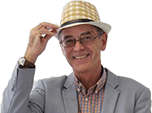 Sleep problem 'unwittingly affects drivers'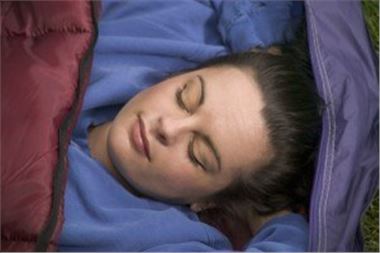 New research has outlined how a sleeping disorder can be a serious problem for motorists, it has been reported.
Esure comments that an NHS Direct study shows that over one in 100 people in the UK suffers from obstructive sleep apnoea-hypopnoea syndrome (OSAHS), which can often be brought about by alcohol abuse and obesity.
The number of cases of the disease has increased at a rate of 35 per cent and the director of the Edinburgh Sleep Centre has told those worried about it to seek help.
"OSAHS is on the rise and the fact that it affects so many UK drivers without them realising it, is concerning. Drivers should check for symptoms of OSAHS and be extra vigilant when planning long drives," says Dr Idzikowski.
Research from Green Flag and Brake earlier this month found that sleeping at the wheel has been a problem for one in ten people who drive for a living.
Comments