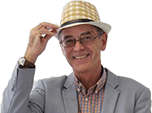 Seatbelt law 25 today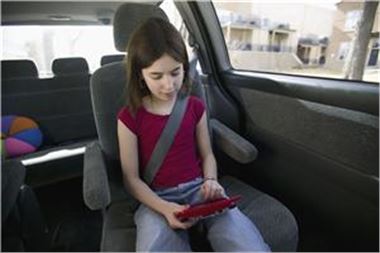 It has been 25 years since the first laws were passed making it illegal to travel without wearing a seatbelt.
Since then, the Department for Transport believes that there have been 60,000 lives saved as well as 670,000 serious injuries prevented.
The body added that 90 per cent of people still believe it to be important to wear a seatbelt, although 70 per cent state that they do not do it every time they are in the back seat.
According to road safety minister Jim Fitzpatrick, "government campaigns have helped increase the numbers of people wearing seatbelts".
"With up to 15 drivers and front seat passengers killed each year by the impact of an unbelted rear seat passenger it is vital that everyone - young or old, travelling in the front or back - wears a seatbelt," commented the official.
George Cayley developed the first seatbelts, for aircraft, in the latter part of the 19th century.
Comments