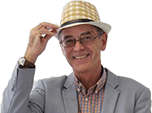 Motorists given winter weather advice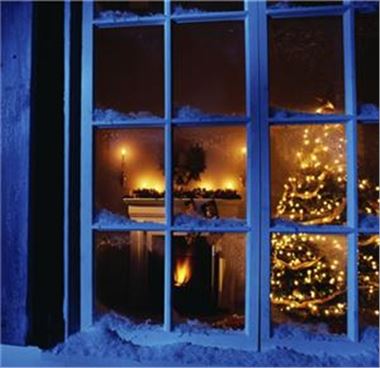 Drivers who are using the road over the winter months have been told how best to deal with adverse conditions.
According to car rental firm Avis, those heading out should check local broadcasts on the radio, television and internet in order to make sure they are aware of the weather in their area.
Similarly the company commented that people should not head out without everything they would need in the event of a breakdown.
Once on the road, Avis states that motorists should move off in the highest gear possible without stalling, while they should not hit the brake pedal should they skid.
"Driving in sub-zero temperatures can be absolutely treacherous; we are hoping our tips will help drivers feel safer and more comfortable on their journeys," said Avis UK commercial director Daniel McCarthy.
Department for Transport figures show that there were 3,150 people killed in car accidents on roads in the UK during 2006.
Comments