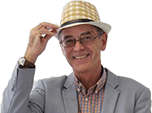 Dump speed humps, say motorists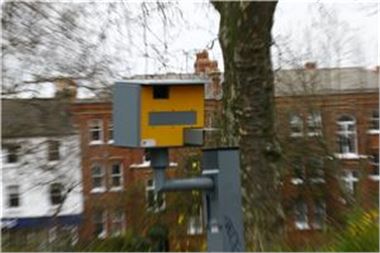 A group representing the interests of British drivers has claimed that the government needs to remove speed bumps from all roads.
The Association of British Drivers (ABD) has said that the measures are a risk to people on the road, branding them "inverted pot holes".
Indeed, ABD spokesperson Nigel Humphries believes that Britons hold a common misconception that speed bumps are a good thing.
"We [need] to get away from the simplistic notion that speed humps make roads safer, they do not, they often make them more dangerous," he said.
The ABD adds that the Manchester Evening News has reported that a police van crashed into the garden of a family in Bolton after hitting a bump and becoming airborne.
Last week, officials from the group commented that the government should sell on parts from vehicles seized from the road, rather than "waste" the money by scrapping them.
Comments