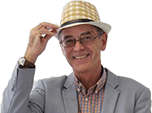 British motorists 'panic in severe weather'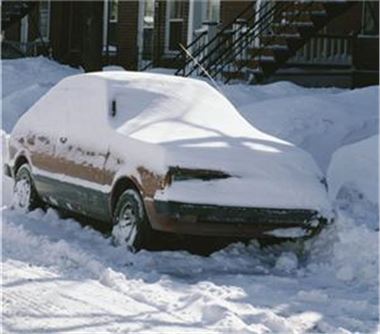 Harsh weather conditions are a big problem for a number of motorists in the UK, it has been claimed.
Research from Mercedes-Benz World shows that approximately three-quarters of drivers do not feel comfortable travelling on roads in severe weather.
The research highlighted icy conditions as the most unfavourable (58 per cent), followed by fog (45 per cent) and snow (43 per cent).
According to managing director Peter O'Halloran, Britons have nothing to complain about compared to the conditions experienced by the Russians, Swedish and Canadians.
"We conducted the research to try to get a better understanding of the driving skills and conditions that many British motorists struggle with," commented the official.
Extreme conditions may be experienced by people in Teesside over the next few days, it has been reported.
The Evening Gazette commented that rain levels in the region are expected to reach 25mm.
Comments