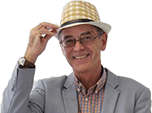 Stay safe this winter with car rental firm's tips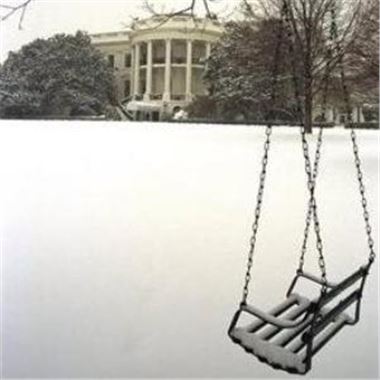 Those who are travelling on winter roads over the festive season may be interested in a series of road safety tips from National Car Rental.
According to the firm, it is a good idea to use fog lights when necessary, but to turn them off as soon as possible, as the glare may affect other motorists on highways.
Similarly, in wet conditions people should make sure that they drive slowly and keep a safe distance from cars around them so that they avoid spray on their windscreen.
But most trips can be postponed and made another time, commented the company.
"This is one of the most dangerous times of year for driving, as the roads are not only icy, but are full with overcrowded cars and stressed out motorists," said marketing manager for National Car Rental Dawn Clayton.
Some 3,150 people were killed on UK roads in 2006, Department for Transport statistics shows.
Comments