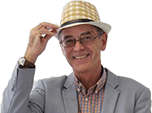 MP backs tough penalties on mobile phone users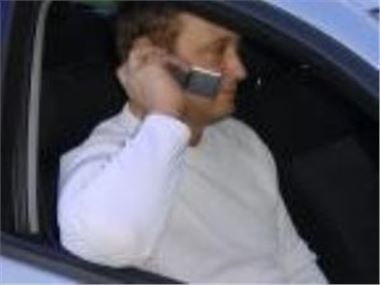 The Crown Prosecution Service's (CPS) move to impose tougher sentences on drivers who use mobile phones has been backed by an MP.
Linda Riordan stated that strict punishments would act as a deterrent and stop people from committing the offence.
Speaking to Halifax Courier, she said preventing people using a mobile phone behind the wheel would also reduce the number of road deaths.
Ms Riordan commented: "It will save lives - we have legislation at the moment but it is not being enforced.
"This will change things," she added.
Offending drivers are already liable to pay a £60 fine and receive three points on their driving licence as a result of legislation which was introduced earlier this year.
The CPS has issued guidance stating that in the most severe case of death by dangerous driving, a manslaughter prosecution can be pursued.
This includes driving while using a mobile phone or other gadgets such as a satellite navigation system.
Comments