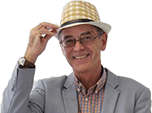 Mazda2 'tops class for child safety'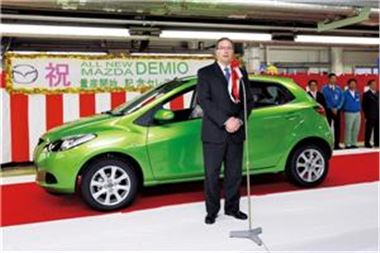 A Mazda supermini has been awarded the highest mark in its class when it comes to child protection.
The Mazda2 vehicle achieved a four star Euro NCAP grade in tests and is available in the UK now for £8,499 on-the-road.
In addition, the car picked up a five star accolade for adult protection, which could make it even more appealing the next time motorists look for a new vehicle.
More environmentally-friendly drivers can wait until the new year when the firm is launching the three-strong range with diesel engines.
This is "an excellent result for Mazda2", commented Mazda Motors UK managing director Rob Lindley.
"Mazda's designers and engineers have demonstrated that lightweight construction, which is so important in cutting fuel consumption and reducing emissions, does not mean having to compromise on strength or safety," he said.
Ford Motor Company owns a 33.9 per cent share of Mazda.
Comments