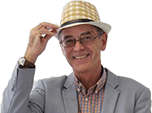 British drivers 'may not know European road laws'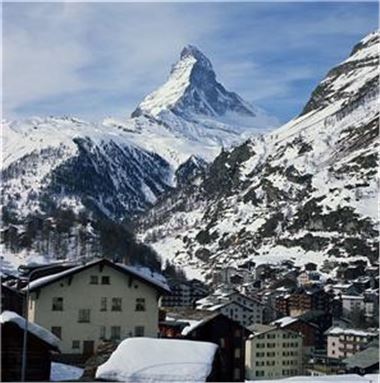 Motorists from the UK driving abroad may be unaware of road laws - risking accidents as a result, a road safety firm has commented.
Gem Motoring Assist chief executive David Williams has said that differing highway rules across Europe may be the cause behind a number of collisions.
Last year, there were 5,000 incidents recorded on the continent involving drivers from Britain.
"There are 45 major differences in the road laws between member states in the EU and people are just not aware of them," said the official.
Now the firm is urging motorists who are planning to take their vehicles abroad to acquire a copy of its new A Guide to Driving in Europe booklet.
This comes as the Crown Prosecution Service has announced that drivers found using mobile phones behind the wheel could face a two-year prison spell if they are judged to have been a significant threat on roads.
Comments